I advocate for all of us challenged with a chronic care condition involving chronic pain as well as their family, caregivers, healthcare professionals and public. One in three people (116 million)  in the United States are affected with a condition that causes pain, so it is bound to affect you or someone you know. But until you feel the pain it is difficult to understand all of the challenges it brings on. Whether physical or mental, pain can and will consume you if you allow it to and only the patient can begin the process of healing! My hope is that my speaking engagements and books will inspire your eventual transformation filled with HOPE and motivation.
I was living my dream. I trained and performed cheerleading, dance and gymnastics starting at age 4 through college. Straight out of college I started my own cheer/dance training company. A year later I was hired by Washington State University as the head spirit program coach. I have been battling chronic pain since 1997. First with Endometriosis which resulted in a full hysterectomy and left oophorectomy. Then in 2002, I developed Reflex Sympathetic Dystrophy (RSD), is a progressive neuro-autoimmune condition that affects multiple system in the body and needs to be treated early so that disability does not take over and TMJ. I lost my physical abilities was bed bound for years. Using a wheelchair to get to get out of bed. It took 3 years to get a proper diagnosis and another 4 years to get the proper treatment. I know firsthand how hard it is to continue looking for relief, perfect answers, and then coming up against healthcare professionals who blow you off or do not believe what you are saying could actually be what you're experiencing. As I search for a cure, I have become my own best advocate and work sharing the information so that others do not have the same life struggles that I have. Even after seeing over 100 healthcare professionals, having major surgeries I didn't need, complications such as internal bleeding, medication interactions, kidney stones, tumors, severe constipation and so much more – I did not give up or give in! I was tested to my limits and realized they are past the boundaries I placed on myself. I had to become the Chief of Staff of my Own Medical Team. If I can do it, anyone can. We all just need support and HOPE!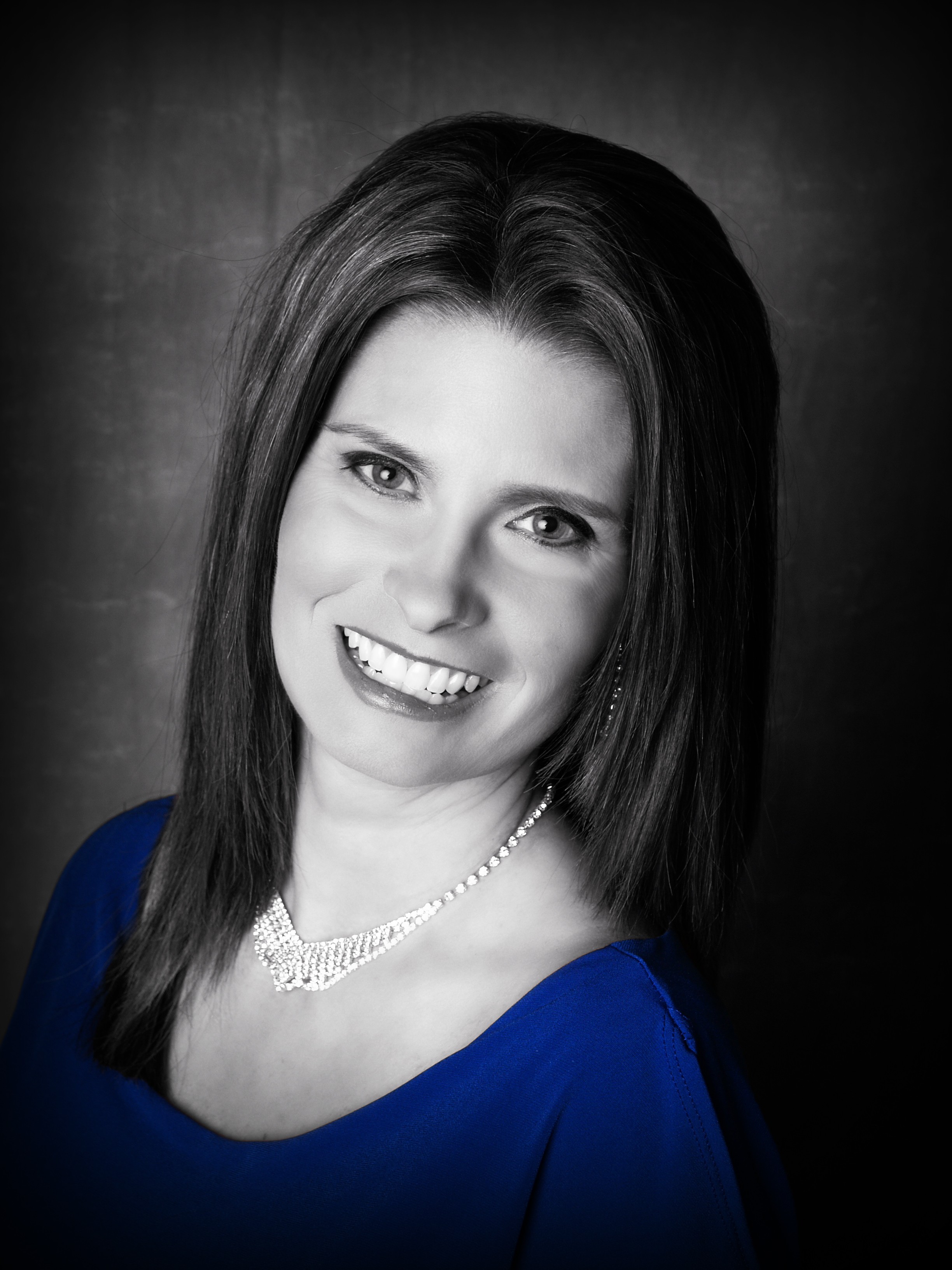 The healthcare system is not always, what we are led to believe. They call doctors who treat patients, practicing physicians. People look up to their doctors and put total faith in them. I have learned though my experiences and through volunteering with the International Pain Foundation that I am responsible for me, just as you are for you. It is important to remember that doctors study a particular practice of medicine. Just because they are a Neurologist doesn't mean they can treat Diabetic Neuropathy, Multiple Sclerosis, Lyme, and Reflex Sympathetic Dystrophy. Each doctor gets a small variety of a medical field and then finds a part of a specialty that they love and work on with great ease, research and education.
Unfortunately, so many other patients experience my story. I now share my knowledge of overcoming the challenges that we face every day with our activities of daily living. I had to learn the hard way and now want to pass on my knowledge to give hope and answers to all patients, caregivers and healthcare professionals. I hope by speaking out about my journey stops it from happening to anyone else.